MEET OUR TEAM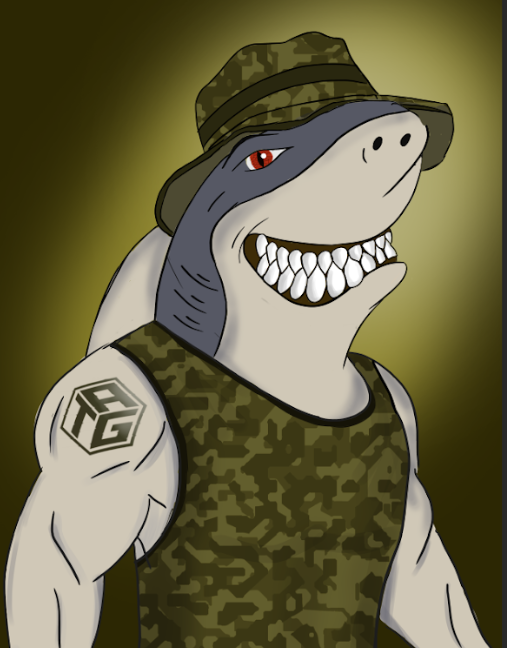 Paul Beck
Commander Shark
Paul has be in the deep water before and knows his way around the reef. Trust in Paul goes with out saying.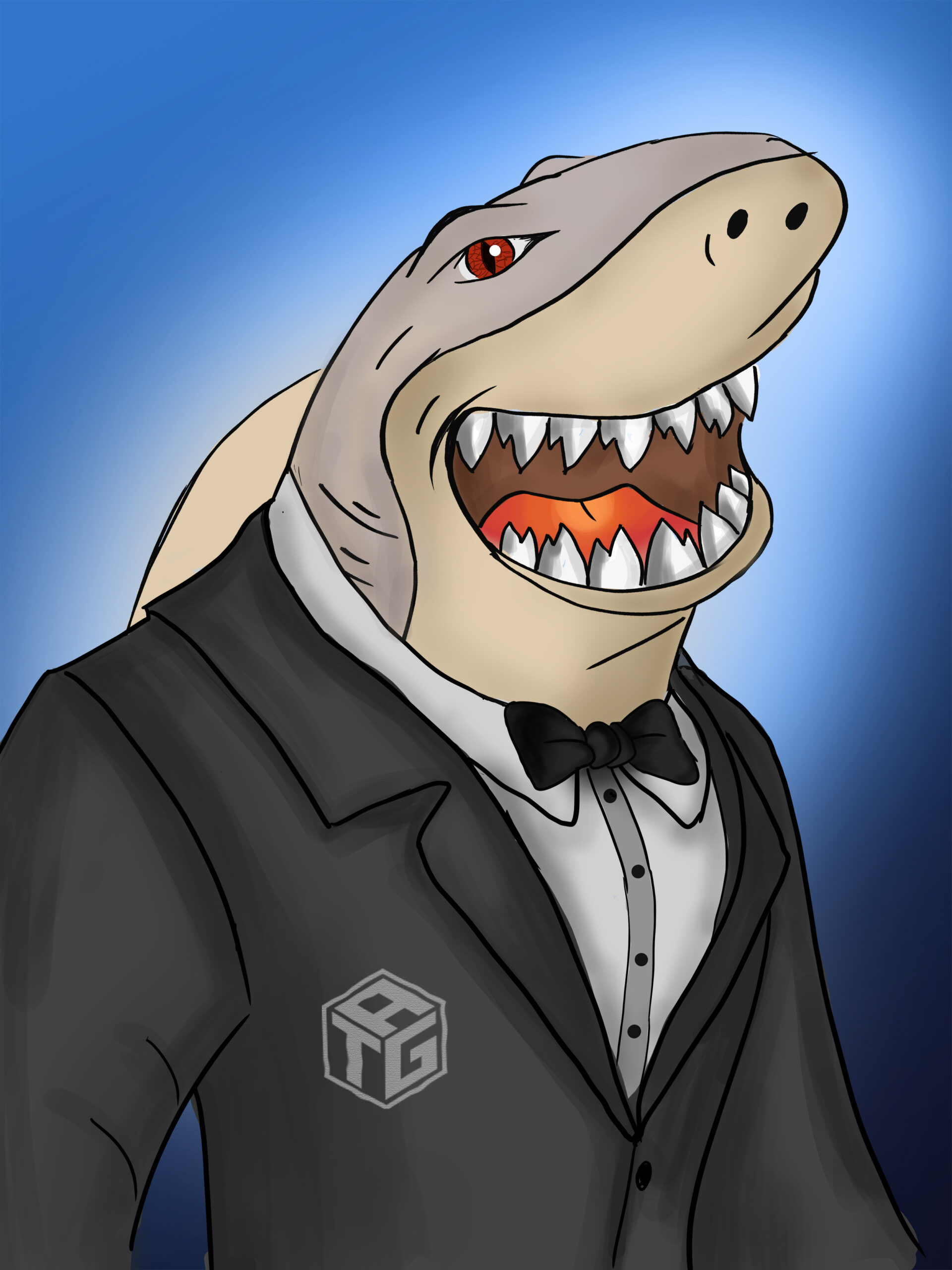 Jay understands what sharks need to swim and how to get their attention. Jay can swim in the deep end.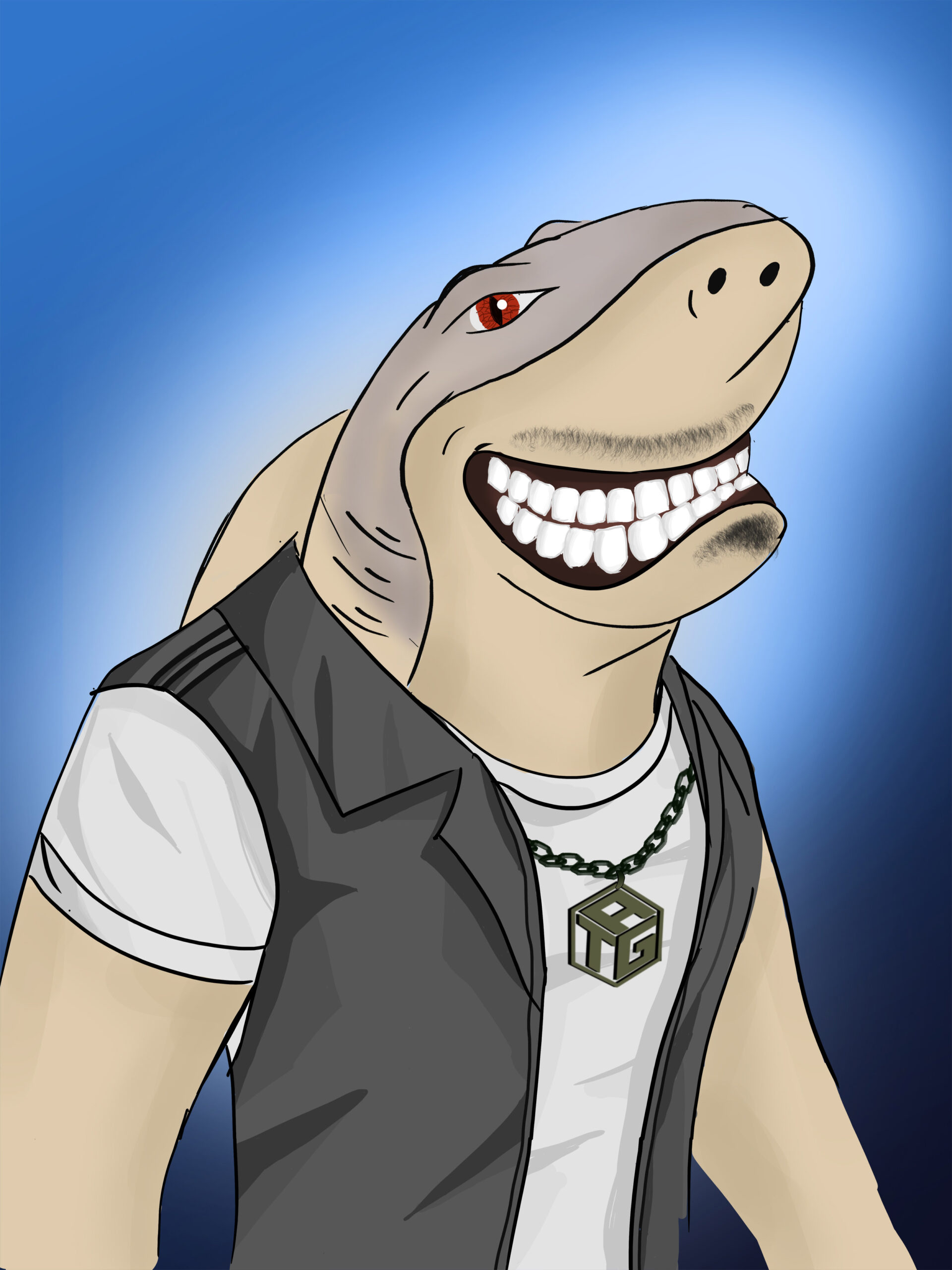 Scott MetaWise
Tech Shark
Scott can swim faster then most tech sharks and has experience with under water sonar. Scott has the experience to beat any master shark in hand to hand tech.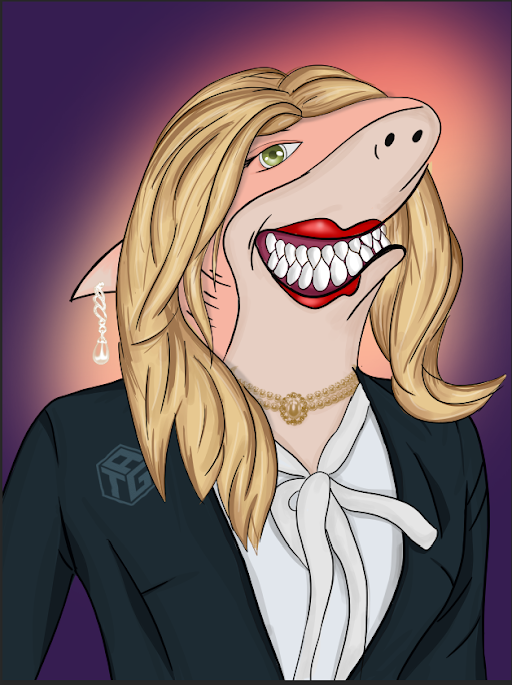 Bozana is the Real Estate expert and have command of the sea. Bozana has many friends in the sea.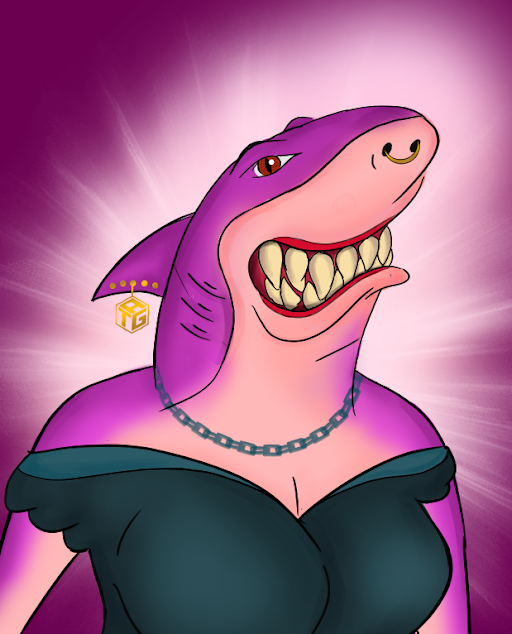 Loris Rivera
Chief Shark!
Loris is the chief shark at Token Asset Group, LLC. Loris brings an wide background of experience and talent to TAG. This shark bites!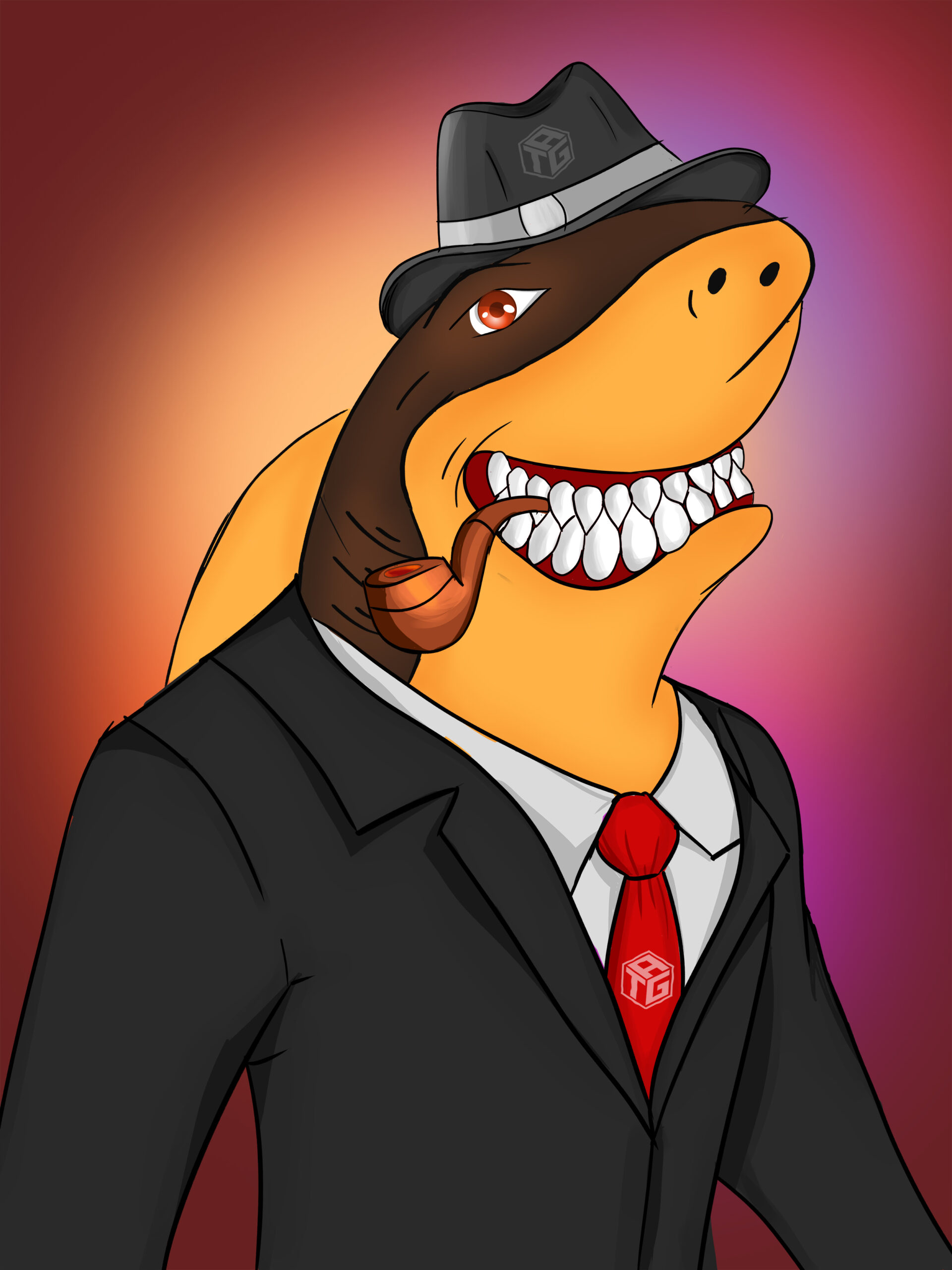 Harrison Whelan
Editor Shark
Efficient Video Editor with 6+ years of experience in commercial production, content delivery, and multi-media management. "Bring IT"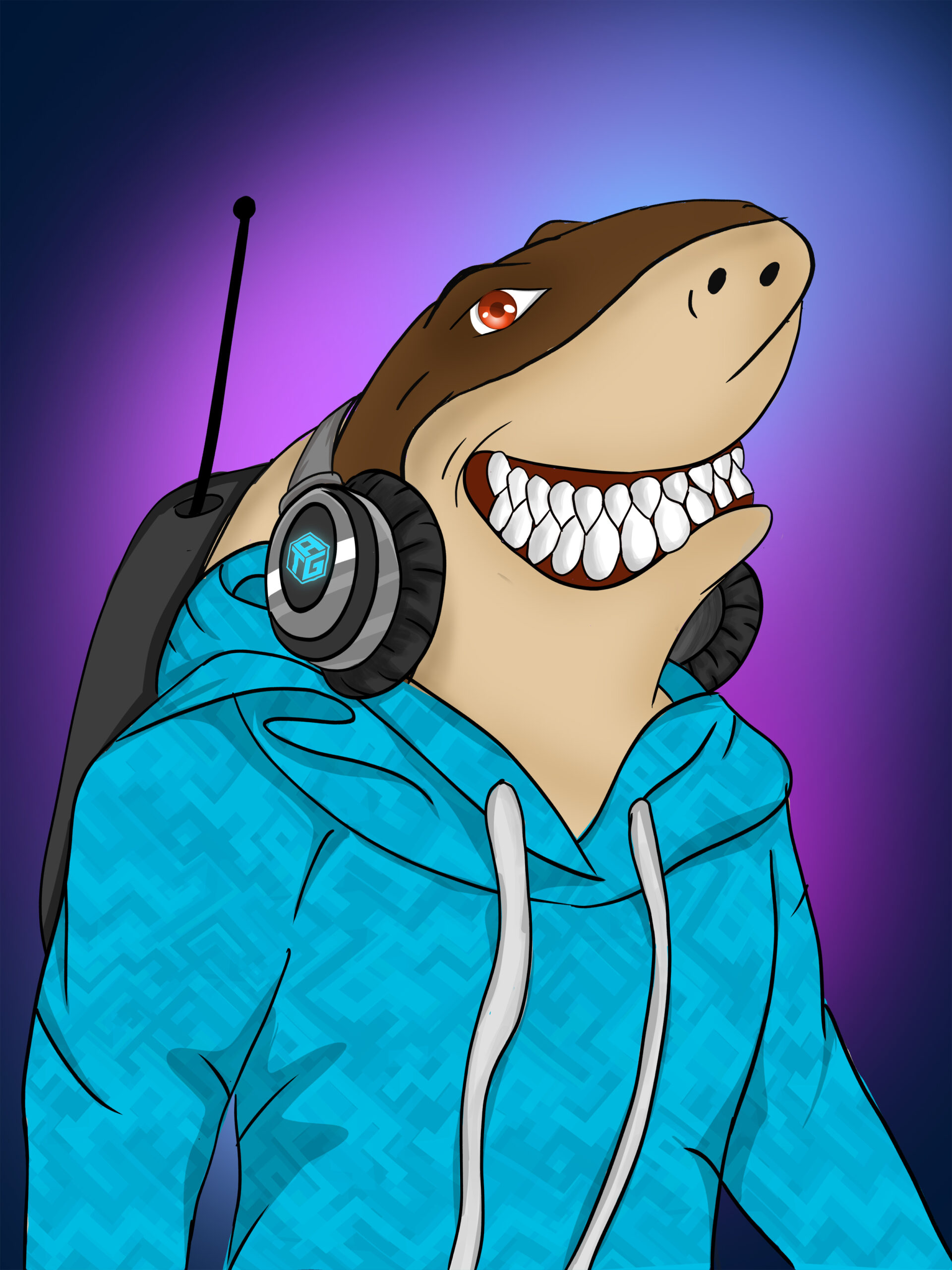 Jon "Will" Williams
NFT Rockstar
Will is a mighty NFT shark hunter. This shark can make your NFT legend. Technology bends for this shark!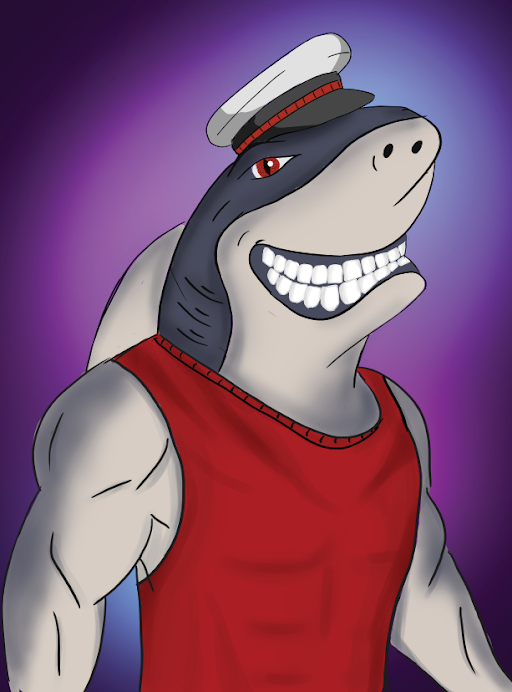 Brian Kolodny
Shark Tracker
Brian is a wild shark that can not be tamed. This shark attacks from nowhere with ferocity. Never surrender never give up!