We Market Your NFT & Create The Right Buzz It Deserves
Token Asset Group is a creative and innovative NFT marketing agency that can help you land your NFTs on the doorsteps of your target audience with cutting-edge digital marketing strategies. Our core focus is to elevate your market share, increasing traffic, conversions, and total revenue with business-centric NFT marketing strategies.
Our campaigns are sculpted exclusively to target your audience, making it a sure-shot success. Join us and enlist your NFT marketplace among the globally well-renowned companies.
Get a Quote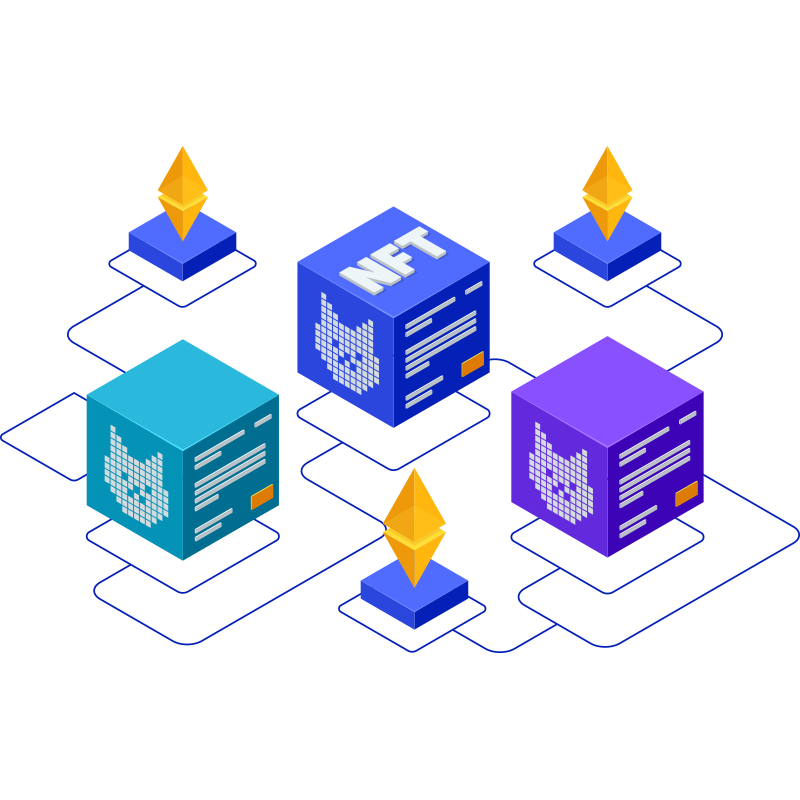 ENGAGEMENT RATE OF RUNNING CAMPAIGNS
YEARS OF DIGITAL MARKETING EXPERIENCE









Our Allies Changing The World!
Create an account on social platforms and become a part of the NFT community where you can easily interact with people who possess the same interest and lift you to sell and buy NFTs in no time.
We help you build a strong presence on all the NFT marketing platforms that include:
Discord
Twitter
Telegram
LinkedIn
Facebook
Reddit
Instagram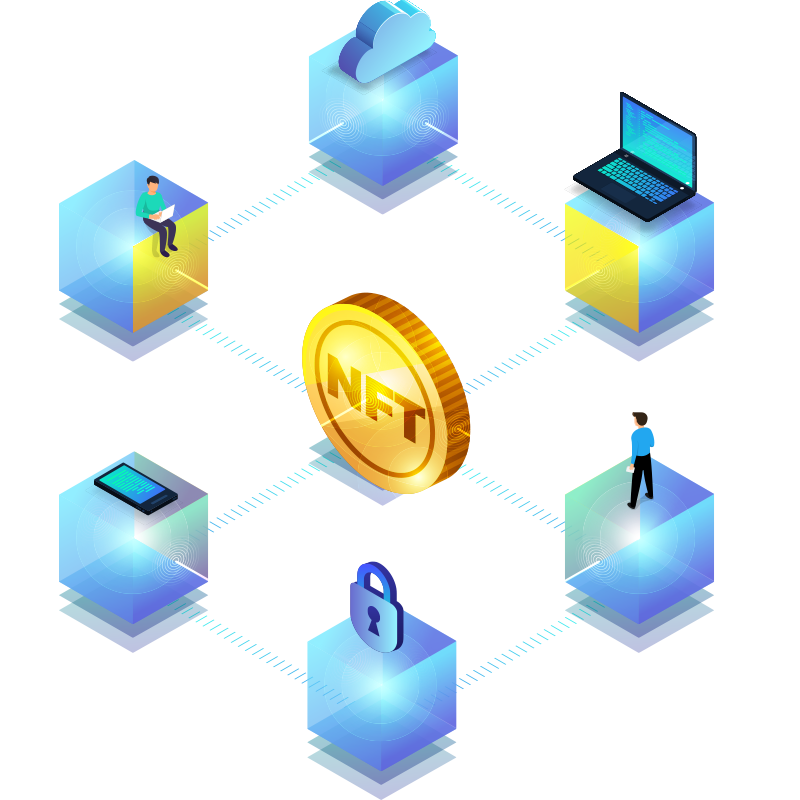 Discord NFT Marketing
Discord is one of the biggest NFT marketing platforms where you can send voice, video, and text chat to communicate and engage with tens of millions of people at the same time. We help you make them more engaged with the brand or community where they can reply, comment, like, explain, support, and employ methods for your community.
Our NFT Marketing Expertise Retain:
Open-minded vision with your community and adjusting to social norms that are affecting them with your brand.
Reflect the brand's values towards the community
Drive back online reputation or towards your community
Discord creation & management
Admin management
24/7 support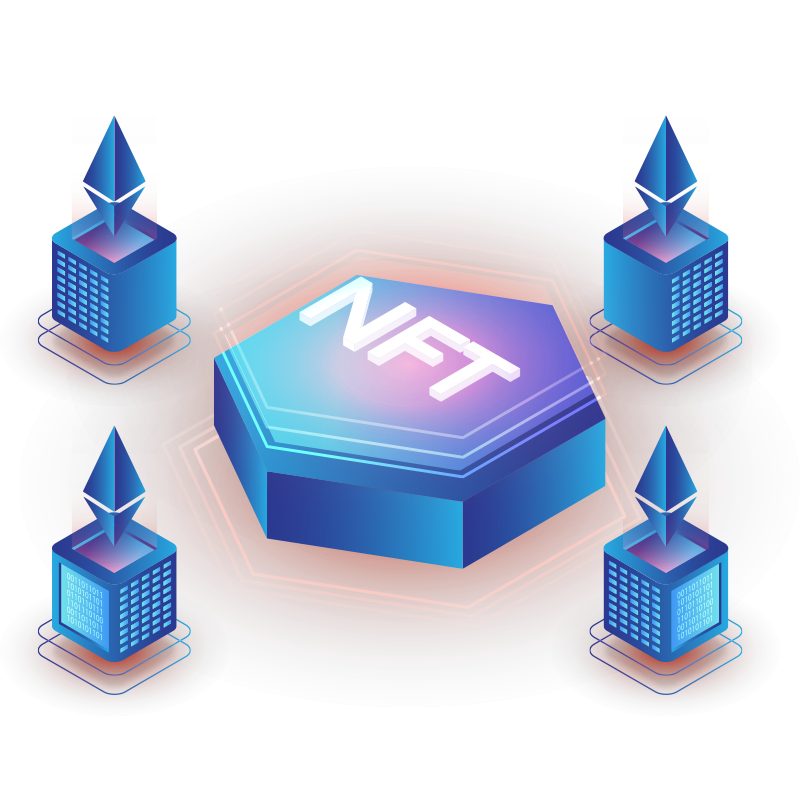 Twitter NFT marketing
Twitter NFT marketing is the most effective and growing platform for NFTs. We promote your NFT projects on Twitter and outreach influencers for the growth of your Twitter followers.
Our exceptional services include:
Creating NFT optimized account
Posting your NFT news and posts regularly
Growing organic followers
Collaborating with other popular NFT Twitter accounts and Influencers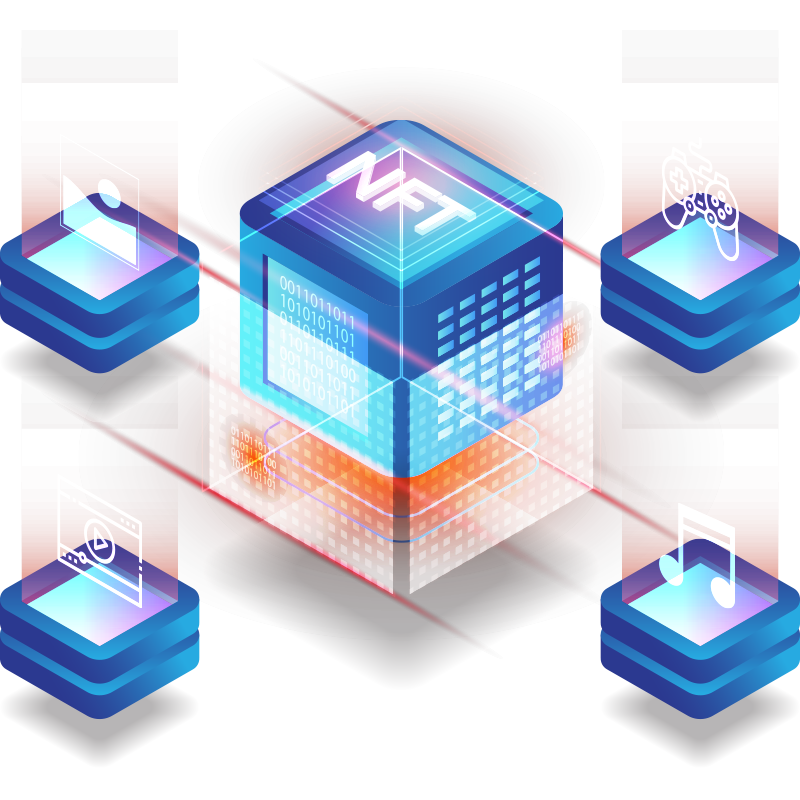 Listing NFT Marketing
NFTs are proven to be a lucrative opportunity. List your NFTs in just one click on the biggest NFT marketplaces and sell your NFT projects quickly with TokenAssetGroup.
Here are some marketplaces where Token Asset Group will mint and market your NFTs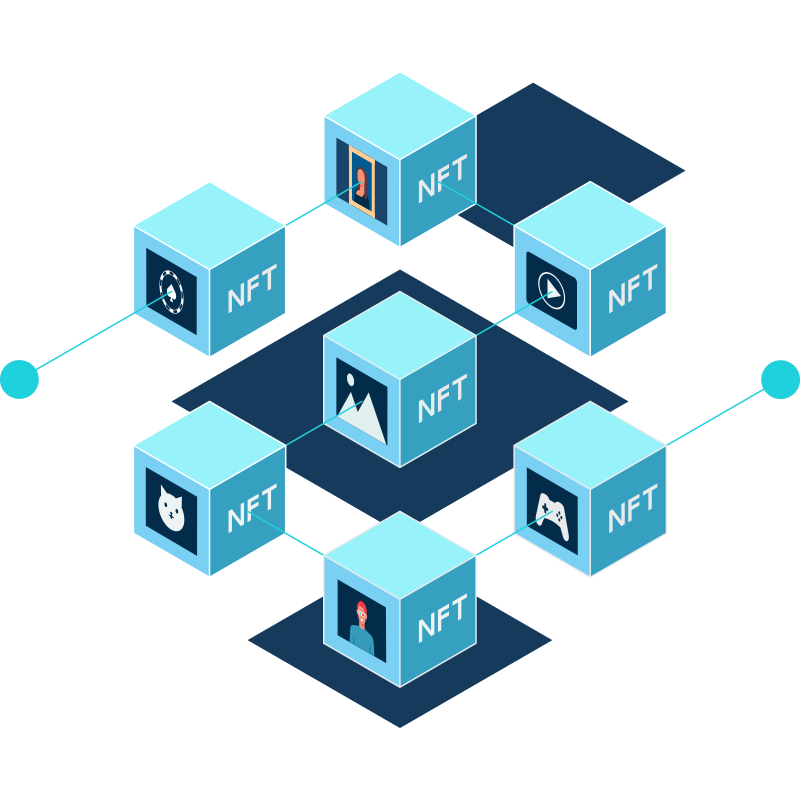 NFT Influencer marketing
Influencer marketing is the most convincing and quickest way to promote NFT projects because people trust influencers. Influencer marketing can help you boost your sales and create a strong impression of your projects. Token Asset Group can help you to collaborate with niche influencers to spread the word about your NFT on different social media platforms.
We carefully consider our influencers who:
Organize and plan a proper strategy
Have a huge number of followers
Hold a high number of brand-sponsored
Maintain a higher engagement rate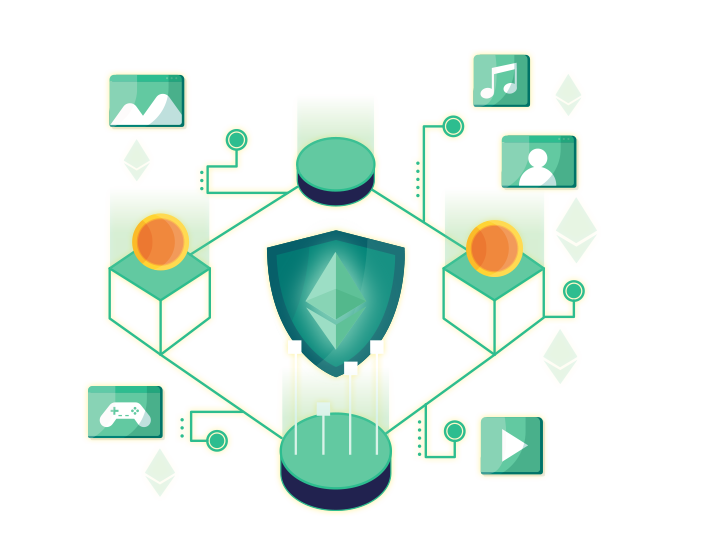 NFT Press Release Marketing
Press Releases are an impressive way to reach out to different media outlets and spread the news about your NFT launch. PR marketing creates a powerful project image and reputation in the market. What people say about you is one of the biggest factors of quick success in any domain. Token Asset Group helps your NFT to be launched as a grand affair.
Following key components are important for PR marketing:
Staying engaged on social media through conversations and posting blogs.
Responding promptly to journalists.
Effectively distributing press releases to bloggers, journalists, and broadcasters.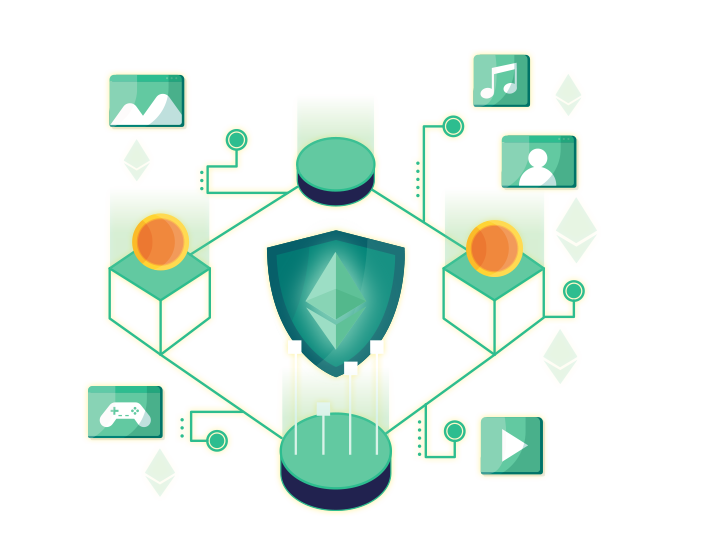 NFT PPC Marketing
Pay Per Click (PPC) on Google is equally important as SEO and leads to more traffic in the exact niche and community. PPC campaigns are costly. So make sure before trusting any random agency. Token Asset Group has experts who take care of your PPC AdWords and help you get more authentic leads & promote your NFT projects to willing buyers.
Our PPC services help you to:
Target specific audience
Track Ad campaigns progress
Deliver catchy ads
Connect you with the industry-related people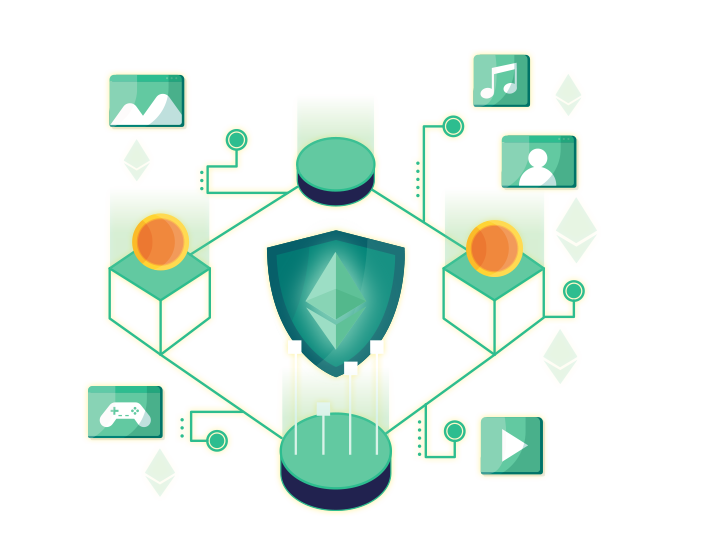 NFT Designs and Programming
Token Asset Group creates NFT formats & projects with decades of experience in Entertainment Business, Science, Arts, Culture, Gaming, and Luxury Brands using Blockchain, smart contracts . We focus on the top programming languages to generate secure smart contracts and top graphic designers to generate genuine NFTs for now and the future. Our NFT design & rendering capabilities include a vast array of:
2D NFT
Pixel Art NFT
3D NFT rendering
Illustrations
Multimedia
Animation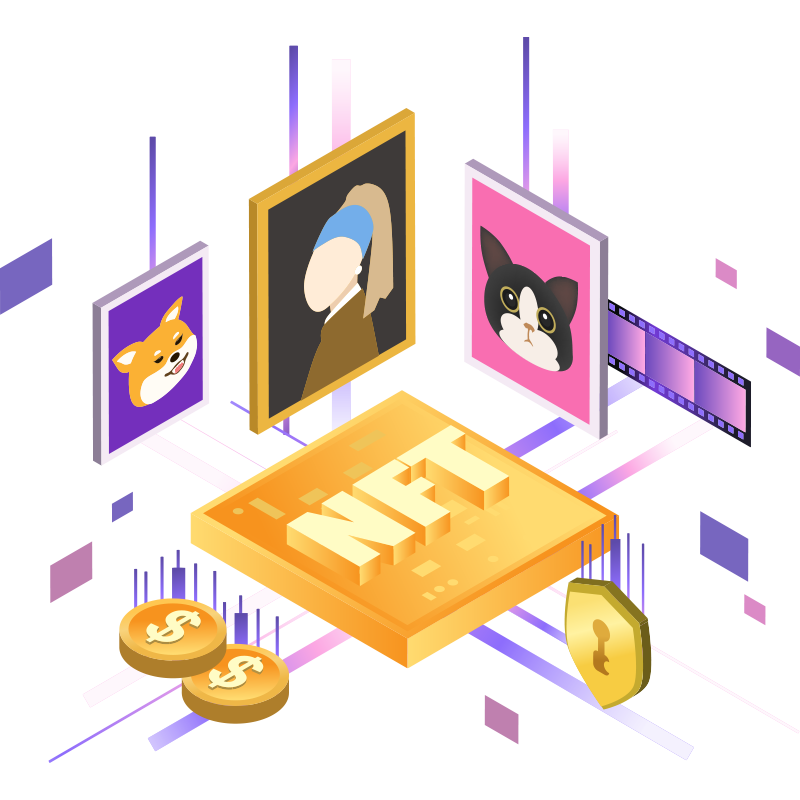 MARKETING EXPERTS
We have a bunch of expertise in our NFT marketing agency to assist our global customers by opening doors to new strategies that shape their business according to their desires.
COST-EFFECTIVE & ADAPTABILITY
Our NFT marketing service provides economic marketing strategies with attractive features to boost your business results to top the market and stay ahead of competitors.
ADVANCED TOOLS
Our NFT marketing services offer advanced tools to increase the overall impact of marketing campaigns for making their business success a reality.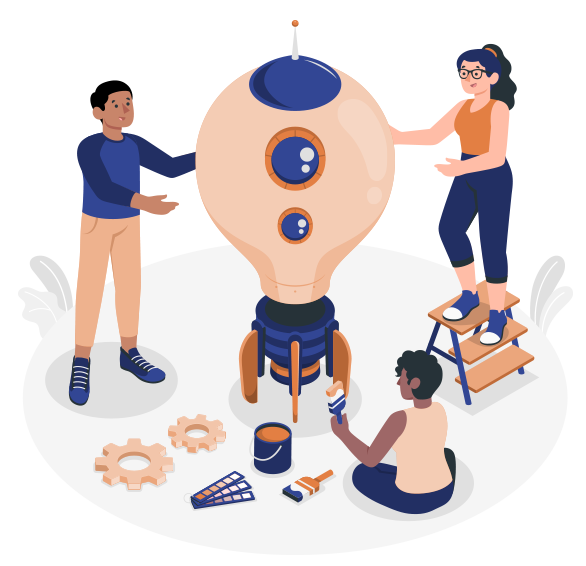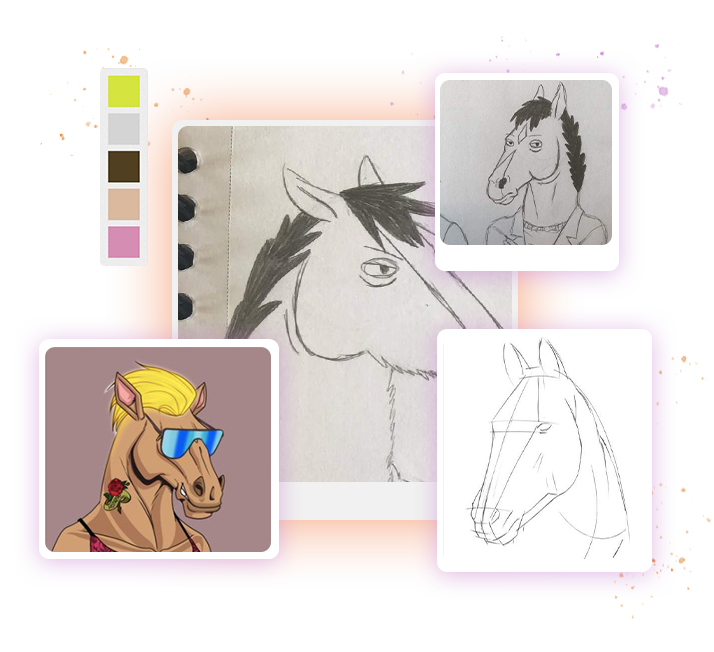 Let Our NFT Designs Roar Success For You!
We at Adravity are keen to turn your inspiration into incredible NFT art.
Our NFT artists are exceptionally genius to deeply understand your idea of NFT art and bring it into a visual reality. Only experts and passionate artists can tell your NFT story through their designs and artwork. We are proud to have a team with magical designing skills who fulfills your vision and makes it a reality.
CREATE MY NFTS
Our Result-Driven Process
REQUEST
Simply fill the contact form & we'll get back to you in no time. We will lock your brief after your approval and move on to the next step.
QUALIFY
Our team thoroughly reads your requirement and assigns the task to our top-notch NFT experts.
PRE-LAUNCH
Before launching your NFT we make sure it already has the hype needed for a Mega project launch.
LAUNCH
Our process is built on efficiency and transparency. We send you the final drafts, meta data, and launch your project in the NFT market.
POST-LAUNCH
Once the project is launched, we still have your back while keeping track of the strategies to get you maximum results – every time.